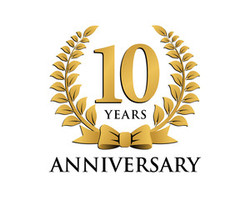 It is only by glancing at the side bar on the left that I am reminded and fully appreciate how lucky we have been to have enjoyed so many amazing experiences in the last decade.
The highlights? Galapagos - a thousand memories which mere words cannot describe. The abundant wildlife of Costa Rica, and that incredible event by a waterfall. Being priviliged to share the water with the gentle manatees in Florida, and the playful seals at Lundy. Swimming in a bat cave in Mexico, and through a bog in Wales. The turtles in Zante. The Blue Hole at Dahab.
Who knows what the next 10 years will bring? We're bound to slow down as we're both getting older, but there are still things to see. Sharm el-sheikh is re-opening. Maldives and the Seychelles wink at us alluringly. We shall see.
In other news, the recent discovery of an old picture of me as a child on a Majorcan beach, snorkel and mask in hand, means we can now claim this website covers 50 years of snorkelling!
DIVE CALENDAR 2022
July 12th,15th,24th - Holywell, Eastbourne
September 4th-8th - Kalamaki, Zante
September 11th - Near Porto Vromi, Zante
September 12th-16th - Kalamaki, Zante
Dive Calendar and Diary 2019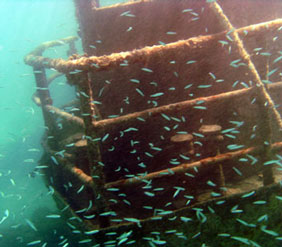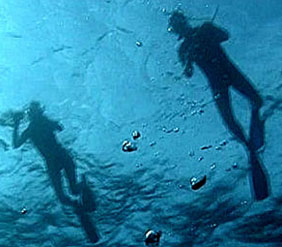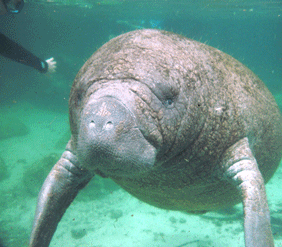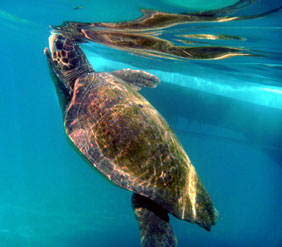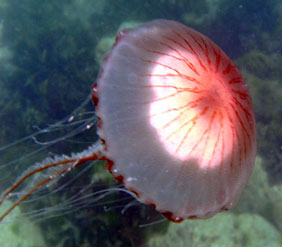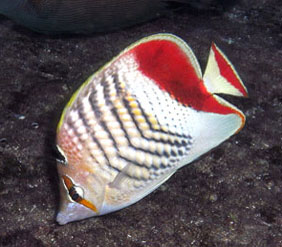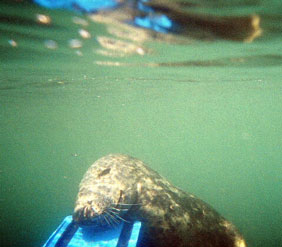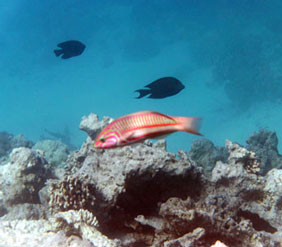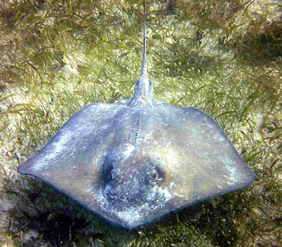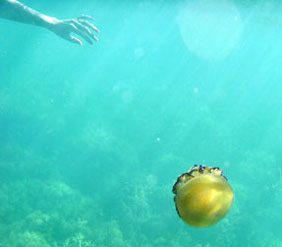 TECHNICAL INFORMATION
This website was written in HTML, after one too many glasses of Chilean Merlot. We are working on a braille version for the visually impaired, however it is proving very difficult to get the little bobbles to protrude from out of the screen
COOKIE INFORMATION
We do not use cookies on this website. The only cookies we use are called Chocolate Hobnobs, and we dunk them in our tea. Even then, we call them biscuits, not cookies. We're not American, you know