Friday 23rd August
A new snorkeling hazard - when you come back to the beach and have to fight off a gang of capuchin monkeys who are trying to steal your stuff. Cue Sue shouting "no, not my trousers!" There was much snarling and baring of teeth. The monkeys were quite aggressive too. It was like a scene from a low-budget "Planet of the Apes", except the humans won in the end.
Tuesday 30th July
How we can learn from whales (courtesy of the BBC);

Manta Rays have also been in the news;
A Humpback is photographed accidently swallowing a Sea Lion...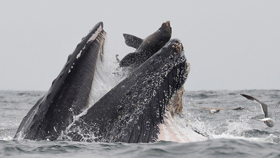 Saturday 5th May
Heartbreaking, on so many levels:
Tuesday 1st January
Happy New Year!
There's only one date in the diary for this year (so far), as we'll have a few days snorkelling in Costa Rica, after a certain event in August.
Meanwhile, in the news:
Snorkellers in Utah solve a crime by finding a gun -
and fireworks are banned in the Galapagos -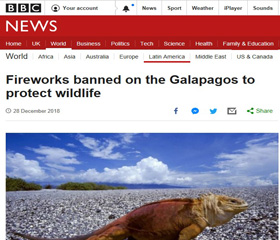 DIVE CALENDAR 2019
August 19th Las Gemeles and Biesanz Beach, Manuel Antonio, Costa Rica
August 20th Biesanz Beach, Manuel Antonio, Costa Rica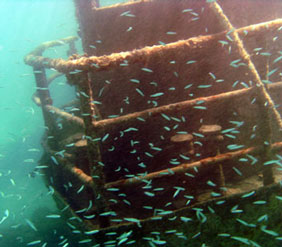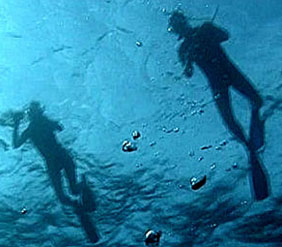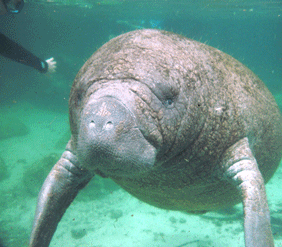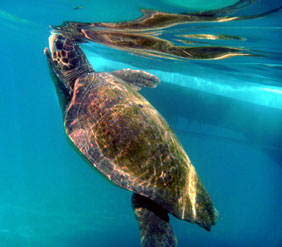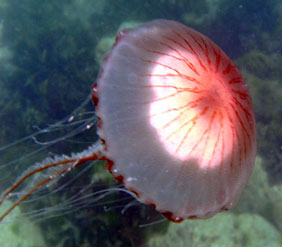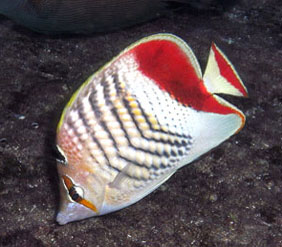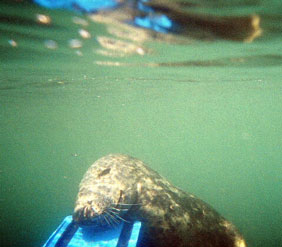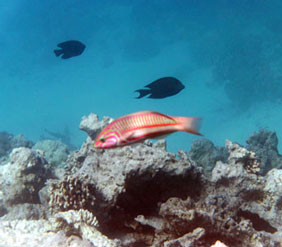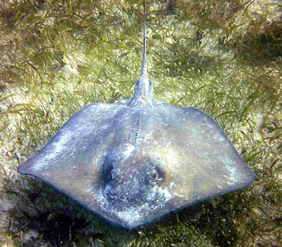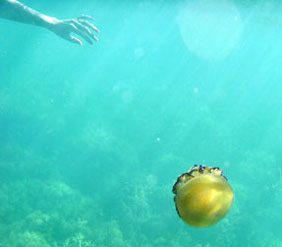 TECHNICAL INFORMATION
This website was written in HTML, after one too many glasses of Chilean Merlot. We are working on a braille version for the visually impaired, however it is proving very difficult to get the little bobbles to protrude from out of the screen
COOKIE INFORMATION
We do not use cookies on this website. The only cookies we use are called Chocolate Hobnobs, and we dunk them in our tea. Even then, we call them biscuits, not cookies. We're not American, you know